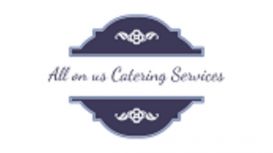 With over 29 years of catering and hospitality experience, we understand that your event is as individual as you are as a person. That's why every catering event, however large or small is designed

around you. Whether it be an 8 course meal for 200 guests or a small intimate meal for your significant other you can be assured that every detail will be planned with you in mind. No matter what the budget we can help you plan from start to finish.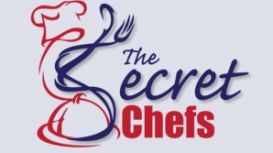 Based in Falkirk central Scotland, we are a small company of experienced, professional individuals who have a real passion for delivering high-quality food and services to our customers. We cater for

all occasions whether this is a business meeting, office buffet, birthday party, wedding anniversary or any other special occasion. As opposed to telling you what menus we offer, with limited choice, we prefer to customise a menu around your requirements, budget and specific needs.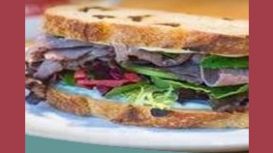 We specialise in corporate and private events catering and hospitality services for Scotland-based clients. We offer a fresh and creative approach with a personal touch and a distinctive style. We

deliver professional and reliable catering services to all business areas and corporate events as well as buffet menus and fresh and delicious food to private parties, celebrations, weddings, birthdays and more.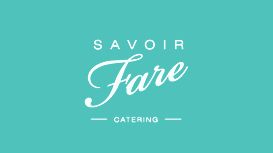 If you are looking for a Glasgow-based catering and event management service that is reliable, affordable and outstanding, then Savoir Fare Catering is your best answer! We have more than a decade

worth experience in the catering and hospitality industry and proudly can say that we understand and pay attention to everyone's needs and desires. Our aim is simple, but we know that everyone will enjoy that – we provide simple, fresh, delicious and well-presented food at competitive price.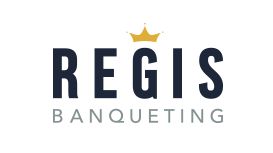 Located in Cumbernauld and owned and run by a family, Regis Banqueting is catering and working for many high profile corporate events and meetings. You can have a look at our diverse portfolio, but

what we would like to tell you about ourselves and our catering company is that we have a fresh, modern and even innovative take on food, a lot of creativity, when it comes to menus, we use fresh and locally sourced ingredients and all this without the Michelin star price tag!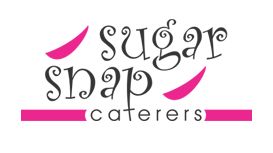 We offer an experienced and outstanding catering experience to all clients, no matter if you need us for organizing a small, private party, or supplying delicious and fresh food for a corporate

meeting, or a large event. We are available for a wide range of occasions and can handle parties of all size, make sure everything is running smoothly and everyone is enjoying their time.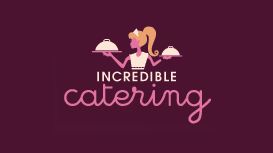 We provide an impressive variety of catering options, including cold and hot buffets, fork buffets, sit down menus, BBQ and a lot more. With us you will be really spoilt of choice of delicious, fresh,

creative and amazing food, so do your guests! If you are planning a business meeting, a large celebration, a small birthday party, wedding or any other occasion, there are no limits for us and we will take care of your event!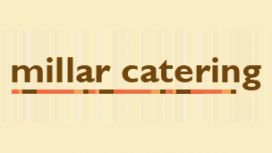 What are you looking for in a catering company? You need the business to be very reliable, professional, flexible, able to provide really amazing food and impressive time management and, of, course,

you need talented and creative people. We can offer all that and trust us, we won't break the bank! We have the experience and the knowledge, so you can rely on us entirely!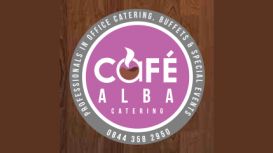 We are one of the largest and highly reliable catering and hospitality providers and contractors for corporate and large event management in Scotland. We show a personal touch, distinctive style and

have a tailored approach to each client and our business is able to scale to any size of order. We have very high standards and an honest and strict working policy and we approach each client with respect.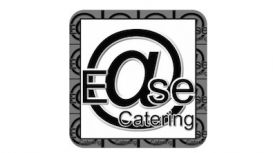 We are a reliable and professional catering company based in Glasgow that serves a variety of private and corporate clients for a variety of occasions in Glasgow and surrounding areas. Our specialty

and the sphere we have the most experience are large corporate events, weddings, buffets and high-end private dining. We provide clients with a great variety of food and culinary choice, from traditional to modern, from simple to gourmet cuisine. Bespoke and affordable catering menus are what we treat every client with.