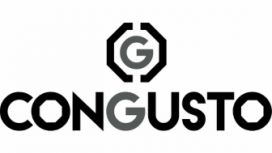 Con Gusto Catering is a London luxury caterer servicing in and around the city. Con Gusto offerscatering services for corporate companies, events, weddings, private parties and a private chef hire service.
Specialising in European, Japanese sushi and Asian cuisine we will create a bespoke menu for every event. For inspiration why don't you devour some of our clients' favourite menus created by our fabulous private chefs.
Con Gusto takes great care in selecting only fresh in season produce from our accredited suppliers.
Con Gusto chefs are Michelin trained and experienced in a wide variety of cuisines including British classics, European and Italian gourmet and Japanese sushi. The chefs also take great care in presenting the food service which looks absolutely stunning and will leave your guests in awe.
Con Gusto caters for small intimate parties to large 500+ banquets.
Our Experienced events manager and chefs will work closely with you to create a bespoke menu catered around your event, party, wedding or dinner, we also invite you to a tasting day before comencing to the final stage, this gives you a chance to make any last changes.
Testimonials
"The team greatly enjoyed their lunch today, everything went perfectly smoothly. Thank you so much to your team who came! Great job guys!"
"Chef Bledi's sushi was incredible. It was exceptional to see him making it fresh in front of our eyes. My guests yesterday evening were so thrilled. We will definitely be calling again!"
"Having Rigels as a private chef at home for the evening was delight. His food was exception and we loved him being part of the evening, thank you!"
"Yes, indeed we enjoyed birthday party . Food and cake were delicious. Thank you so much for making the party extra special"
"You were all wonderful! Thanks so much for your support through the evening. I suspect you will end up with a few more clients as a result. All the best."
Persons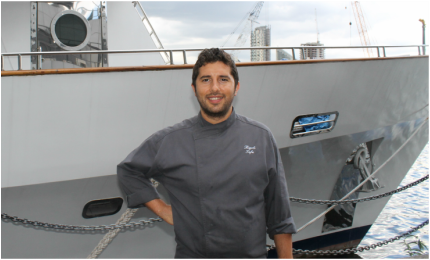 Rigels Tufa is the founder of Con Gusto Catering.
His training includes 3 Michelin star Da Vittoria in Bergamo and one michelin star agriturismo Cascina Canova.
With over 18 years experience in the industry Rigels directs all projects including London chef hire for private event, luxury catering and sushi catering.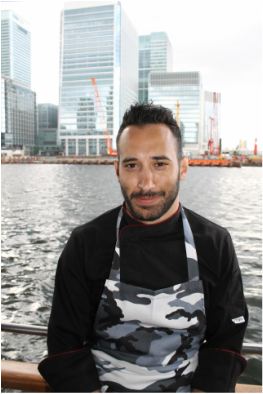 Bledi similarly has been trained in 3 Michelin Star Da Vittorio in Bergamo.
He has also trained in top Japanese restaurants in London including Kurobuta. He has an artistic flair and has a passion for well presented, original food. Bledi is responsible for organising London sushi catering for luxury events and is available for private chef hire.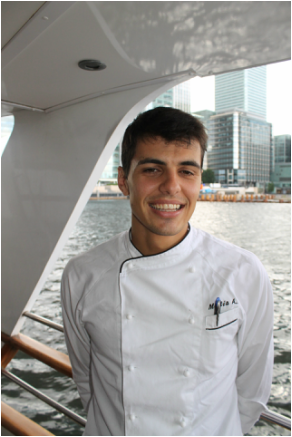 Mattia Agazzi is from Bergamo, Italy.
After working at Robuchon, three michelin star restaurant in London, he joined the Con Gusto Catering Team. He is young, fun and a fabulous chef.
He makes a great part of our London catering team and is available for personal chef hire or luxury private events.
Reviews and Ratings
We do not have any reviews about Con Gusto Catering available right now.