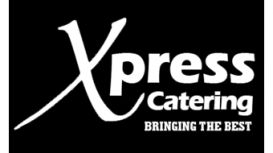 xpresscateringbedford.co.uk
Based in Bedfordshire, Xpress Catering is an established, thriving catering company. Our success in our local area is due to the delicious, freshly prepared food we supply on a daily basis, our

remarkably reasonable prices and our dedication to ensuring you get your lunch on time and to your exact liking. We offer an exceptional buffet lunch catering service in Bedford, Kempston and the surrounding villages. We are the premier choice for fresh, tasty lunches, delivered right to your door!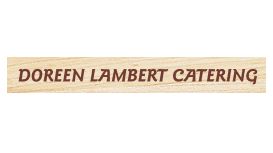 doreenlambertcatering.co.uk
Doreen has worked in catering for many years so has lots of experience of in-house catering for restaurants, pubs and hotels plus, obviously, many outside catering functions. Her outside catering

business was initially started as a hobby but snowballed into a much larger affair, virtually taking over her life, serving hot and cold meals to as many as 1000 diners at a time.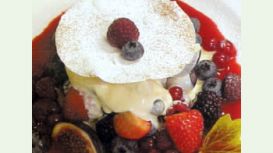 Based in Bedfordshire, Trollie Dollies have been creating Simply Beautiful Food for the past 25 years. Pauline Arnold, founder, Managing Director and graduate of St Martins School of Art, London, is

everything you would expect from an artist and chef, passionate, creative, enthusiastic, inspired and visionary. Combine these artistic attributes with fresh ingredients, fine produce, wonderful recipes and the highest professional standards and the results are a sensory masterpiece.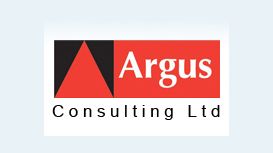 We are a firm of established catering management consultants with extensive experience of contract catering particularly in the business and industry sector. Our experience of catering and current

trends is based upon previous management positions with a diverse range of organisations and clients. We constantly review operational performance in the market place and membership of professional bodies underpins our expertise and approach. Our advice is sound and impartial.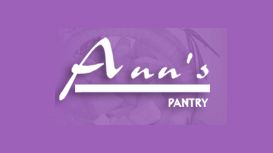 We provide complete catering services from finger buffets, fork buffets, BBQ / barbeque lunches, office lunches, to weddings and parties. Our finger buffets, where no formal eating arrangement is

required, and guests can help themselves to what they want from a selection of the very best buffet style food. For a larger guest list, our fork buffets where formal eating arrangements are rejected in favour of more casual and cost effective catering services.
Mobile Catering for any event. Because we are mobile we can serve hot food from our Catering Unit, so it's great for Events, Shows or Weddings in remote places, such as in a field or a village hall

for instance. We offer a range of foods to suit your requirements, we can.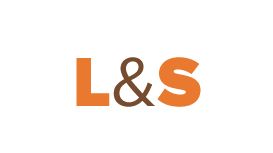 Here at L&S Caterers, we deliver vibrant and exciting food at a price that is both affordable and competitive. L&S is owned and run by husband and wife Simon and Lisa Pressland, with the main aims of

providing a well-organised, courteous and reliable service and giving your taste buds a treat they won't forget!.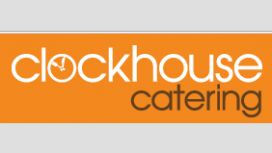 Welcome to the world of Clockhouse Catering where our raison d'être is to ensure that your catering expectations are not only met but exceeded. Our delicious food is expertly and lovingly prepared

using the very finest, freshest and tastiest ingredients available.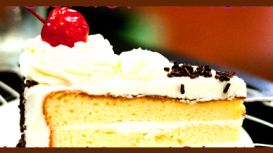 At kemzie's World, we believe in team work. We encourage and foster an open minded, honest and dynamic environment. We try to create a culture that thrives on new ideas, collaboration and continual

development. Our Party Planners, Event Coordinators, Chefs, Porters and Drivers all work together with our Event Manager to play an important role in delivering a successful event.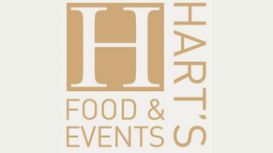 Here at Hart's Food and Events, we have years of experience in providing a catering and event management service to weddings and venues throughout Bedfordshire, and pride ourselves on designing the

details of your event around you. If you want an event to remember, we recommend that you trust our friendly and professional team to take care of all of your catering needs.