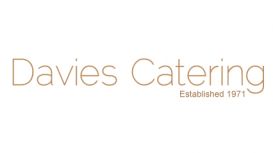 Based near Cambridge, we are a family team of caterers with great enthusiasm for producing good food of the highest quality. We are proud of the fact that our dishes are individually prepared in our

own kitchens from first class ingredients. We do not use any chemical additives or preservatives, as all of our food is freshly prepared. Where possible, we always use locally produced meat, game, fruit and vegetables, including herbs from our own kitchen garden.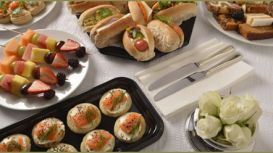 We can plan and deliver the perfect buffet for a Christening party, wake, engagement party, wedding anniversary or that big birthday! Spend less time organising and more time relaxing with your

guests. We can help you with that special celebration whether it's a birthday, a football final, a friendly get-together or a family reunion. Our wide choice of platters means there's something for everyone.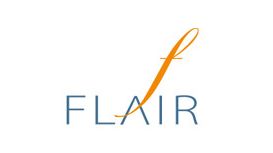 Flair Catering is a Cambridge based high quality events catering company, specialising in weddings and formal functions. Working with a number of prestigious clients, including the University of

Cambridge, Flair Catering produces sensational food with outstanding care and attention to detail from the first phone call to the last good night. Please contact Flair Catering on 01223 566399 or email info@flaircatering.co.uk to add some Flair to your event. The partners and staff at ENJOY bring together a wealth of experience in the catering industry, in food manufacture and retailing, with over 20 years specialist experience in designing catering menus

for corporate business, private parties and large outside catering events.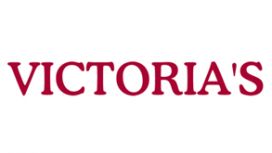 Victoria's started in May 2007 by joining two existing food businesses together. We took great ideas from both companies and aimed to achieve a quality catering service for local customers. Today we

cater for a wide variety of customers with catering vans and vending services priding ourselves on a professional and reliable service. We are based in Oakington, Cambridge and operate over Cambridgeshire including Huntingdon and St Ives.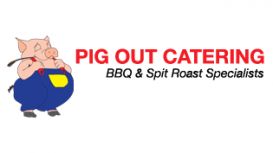 There's nothing quite like a Spit Roast to give your event the 'wow' factor and have your guests talking about it for years to come. Pig Out Catering has now been running for over 10 years, we provide

high quality outdoor catering at any event and operate all year round - weddings, parties, corporate events, festivals, we do the lot. Specialising in spit roasts and bbq we are guaranteed to have a menu that gets your mouth watering!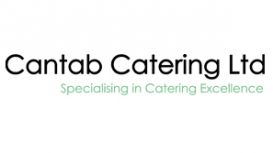 Cantab Catering Ltd is based in Cambridge, East Anglia. Cantab Catering was established in 1999 by Sebastian Barker, a local businessman and former chef, who wanted to provide catering that was built

on using good quality produce, sourced by local suppliers and freshly prepared.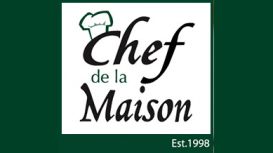 We're proud of our taste test - free sample orders are available (for up to four people). These are popular with new corporate clients. Taste tests give you a chance to sample menus you may interested

in. Usually, hand delivered by Charis, the owner of Chef de la Maison, you'll be able to discuss your specific needs so we can make it happen. Book your appointment today for your buffet sampler.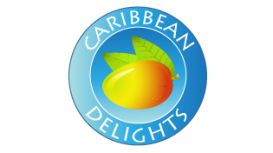 If you are looking for an exciting alternative for your business catering or entertaining needs, then you are looking in the right place! We specialise in tailor made catering with a difference. We

are healthy and ethical and we use many traditional West Indian ingredients in our cooking. We also specialise in vegan, vegetarian and wheat free recipes and are happy to discuss any special dietary needs with you.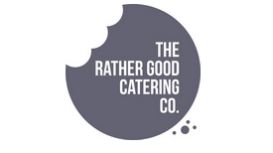 We care about food. Whether for a one-off event, ongoing contract or a lunch delivery, we pride ourselves in our attention to detail. We try to be seasonal, inventive and conscientious about what we

do. We don't do sandwich rounds. We do great catering! The Rather Good Catering Company is based in Cambridge and was founded by Dennis Caswell in 2010. Dennis is ex head chef of the award winning Bathurst Arms pub in Gloucestershire.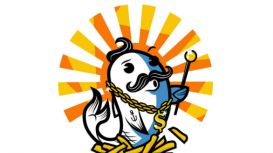 Pimp My Fish is no ordinary fish and chip van. Whether we're catering at a wedding, at a festival, or just serving our street food at home in Cambridge, we take great pride in cooking our fish and

chips to absolute perfection!