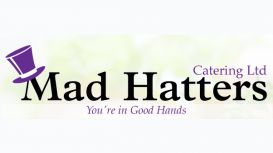 Whether you are dining with us at one of our Tea emporiums, receiving one of our buffets or are one of our wedding clients, you can count on a truly exceptional service at down to earth prices. We are

pedantic about being the best and exceeding our customer's expectations at every level, as well as providing that much needed personal touch.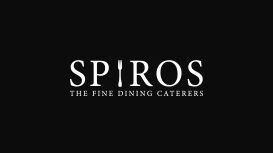 We love making people happy. For over 25 years, it's always been about the food and how we serve it. Our spirit is adventurous, outside catering in Cardiff and our beautiful region, just got a little

bit more exciting. Fancy entertaining at home? we take care of it all with aplomb. Looking for your day of a lifetime, we are the wedding specialists, a birthday party, business luncheon or location catering for a movie shoot. In fact, if it involves food, we cater for it all.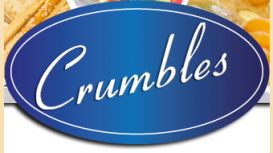 Crumbles Catering based on Whitchurch Road in Cardiff offer a full catering service and can provide all your catering needs throughout Cardiff and the surrounding area. With over 10 years experience

we have built our business by providing professional catering combined with that all important personal touch. From corporate events to catering for birthday and christmas parties, Crumbles Catering Cardiff will take care of it.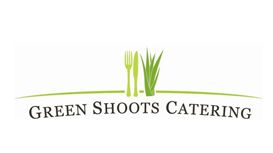 Green Shoots Catering is a Social Firm established to offer training and employment opportunities for people who face disadvantage and barriers to employment. Green Shoots Catering provides buffets

and sandwich deliveries to businesses and organizations across Cardiff. We believe in sourcing fair-trade and local produce, with many of our vegetables supplied by our organically certified project in the Vale of Glamorgan.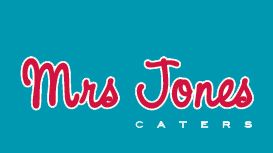 Based in the heart of Cardiff, we are operating an independent, family-run and family-inspired catering company called Mr Jones Catering. We are proud to deliver exceptional quality of services to our

clients and customers. Our good reputation is based on many years of gathering experience, knowledge and inspiration in such an exciting field the catering business is. We specialise in buffet food that is prepared daily and always fresh and delicious.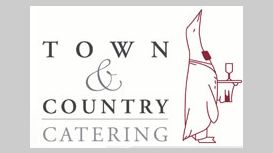 For almost three decades we at Town & Country Catering are providing our clients with primer quality outdoors and indoors catering services and outstanding delicious food. We have worked with a great

variety of clients and on a great variety of projects, including small and private celebrations, through weddings to really large and impressive events and business meetings.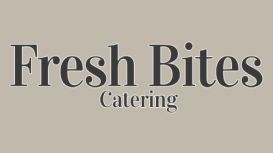 Fresh Bites Catering specialises in exactly what our name suggests – always fresh, daily made, healthy and very delicious food. Our food and menu options add spice and taste to every events, no

matter if a small celebration, private party or even a business meeting. Our goal is making everyone feel special and spend some quality time. We achieve that with a lot of dedications, passion and creativity.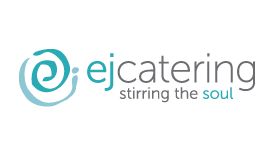 We are making exactly what food for the soul stands for, because we are putting our hearts, souls and passion into the food we are preparing for our clients. We are proud to be a catering service with

amazing reputation that have set the high standards in this sphere. Mixing and matching classic culinary with modern and innovative inspiration is what gives the unique taste of everything we make.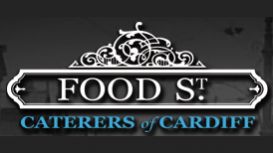 When it comes to catering services, we at Food Street Caterers Cardiff can be called a bit old fashioned. Why? It is because we appreciate the core values of the business and always approach each

client and each event with a lot of professionalism, dedication and inspiration. We also appreciate classic food and traditional menus we prepare from fresh and locally sourced products. We work for all manner of clients and make their special days and events unforgettable.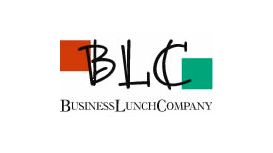 Whenever you are looking for a reliable, comprehensive and professional corporate catering service in Cardiff and surrounding areas, we at Business Lunch will help you and take care of your needs,

requirements and desires. We offer a daily food delivery solution to many local businesses and companies.