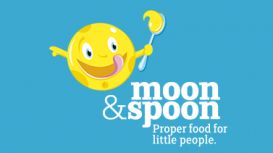 It is really hard to impress young children with food, right? What we adults find to be healthy and good for the body, kids often think of being boring and not tasty at all. Well, it might be hard,

but it is not impossible for Moon & Spoon. We have a unique approach to the catering business, delivering fresh, healthy and extra delicious food to nurseries. We are advised by professional nutritionists and make sure to provide young children with optimum healthy and diverse food.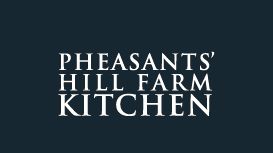 Wedding banquets, wedding formal dining, wedding buffets, spit roast carvery, hog roasts, wedding barbeques, wedding picnics and afternoon tea. We create memorable special occasions with delicious

dishes from our kitchen, and from our alfresco barbecues and spit roast ovens.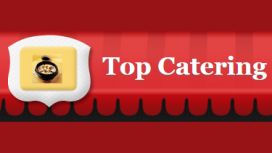 We offer not only memorable and outstanding food, but also a wonderful service and great and respectful approach to each client. We work with a great variety of clients and always make sure to meet

all their individual needs and requirements. Our clients always come back to us, because they simply cannot forget our food and the high level of customer care. We specialise in Chinese food and Dim Sum.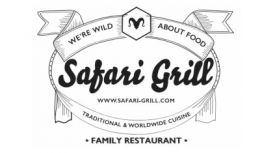 Is there anything better than the smell of freshly roasted meat or the whimsical, cozy and cuddly aroma of a barbeque food? Only a few can resist this smell and the unique taste smoking,

finger-licking, tasty and family-inspired food. There is a big reason behind the fact that barbeque is most of the people's favorite food. We specialise BBQ catering and offer to our clients the largest range or gourmet burgers, steaks and hot dogs.