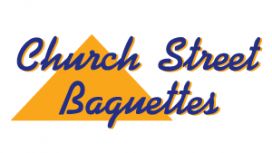 We've been in the baguettes and sandwiches business since 2001 with our shop in Henley, but have been operating quality fresh food businesses for the last thirty years. Since 1978 we've organised and

provided food for large scale catering events in business, domestic, restaurant and passenger boat venues.
In 2003 Organic Buffet was one of first caterers if not the first in providing Organic Catering in England at Corporate & private events, weddings. Since then Organic Buffet has received The Gold

Catering Mark From The Soil Association. We organise tastings & our menus are flexible. We like to provide plenty food with a wide range of items so all your guests will find something to their taste and their dietary requirement too (wheat-free & gluten-free are also catered for).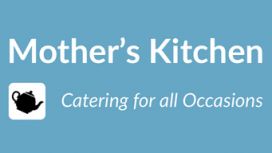 Mother's Kitchen is a small independent business based in Reading, Berkshire and serving the surrounding area. Providing a personal service to you, for all of your catering needs. Mother's Kitchen can

offer a wide range of fresh homemade food options to suit you and the occasion. I will source locally where possible.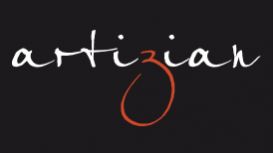 Alison Frith founded Artizian in 1997. Having worked for some years for other contract catering companies, Alison established Artizian to offer the benefits she knew good cooking and warm hospitality

can bring to everyone's working day. Artizian remains a private limited company. There is no pressure on us to grow other than at a rate that suits the business and our Clients.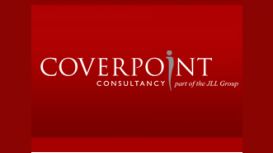 Food is a part of all our lives. At Coverpoint, part of the JLL Group it is our passion and also our business. Since 1993 we have been satisfying the needs of Clients in the UK, across Europe and

around the World, with innovative and exciting foodservice advice. Coverpoint, part of the JLL Group are the leading consultancy practice in commercial, leisure and retail foodservice.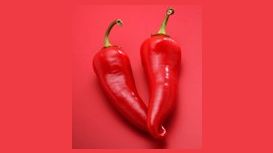 Mange Bien was formed in June 2006 to cater for people who demand excellent food and friendly personal service but without silly prices and being tied down to menus and other constraints. We have

built up a portfolio of corporate and private clients each with their own indivdual tailored menus and arrangements. Our chefs have top international and London restaurant experience and we have a professional front of house team.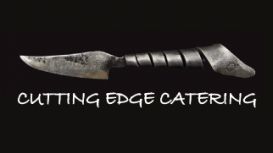 If you don't know us already, Cutting Edge Catering are a local business based in Spencer's Wood Reading. We supply food with the wow factor to Berkshire and surrounding areas. Not only is our food

freshly prepared on the day using good quality local ingredients (wherever possible)it is beautifully decorated and presented to you on white china or slate. We are the in-house caterers for the Burghfield Community Sports Association, James Lane Burghfield.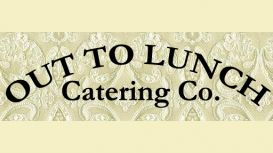 Established since 1988 this small family-run catering operation has continued to thrive due to its reputation for quality produce, attention to detail, and absolute reliability. Working from our

'Sandwich Bar' premises, based in Reading, Berkshire, we specialise in providing first class catering services for Business, Social & Domestic community lunch's across the area, at extremely competitive rates.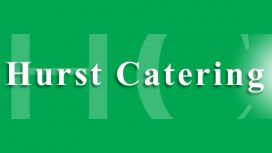 We invite customers to our award winning bakery to sample their menu before placing an order. We can cater for Personal Dietary requirements (All menus consist of vegetarian and non-vegetarian

selection). We purchased10he Hurst Bakery in December 2006. Ever since we have been taking note of the customer comments and identified what our customers wanted and overall local community demands.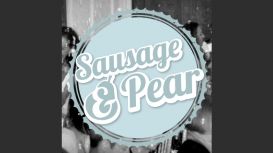 Our style of informal and feast catering fits perfectly the modern approach to wedding catering in Berkshire. The Berkshire Catering are also known as Surrey Catering, London Catering, Dorset

Catering, Wiltshire Catering, Somerset Catering, Hampshire Catering, Devon Catering and Sausage & Pear.