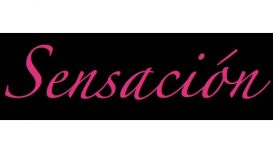 We provide a range of services from catering only, events decoration (adding a touch of style and glamour) all the way through to events planning, relieving you of the stress but not of control. We

aim to provide first class catering, providing a wide range of cold and hot foods, including british, mediterranean through to oriental. Browse the catering section to see the details (and they are extensive!).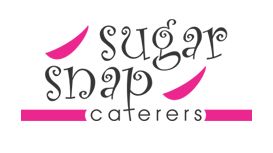 We offer an experienced and outstanding catering experience to all clients, no matter if you need us for organizing a small, private party, or supplying delicious and fresh food for a corporate

meeting, or a large event. We are available for a wide range of occasions and can handle parties of all size, make sure everything is running smoothly and everyone is enjoying their time.