We are a Torfaen based catering company that gathers under an umbrella people with professional and passionate approach to the business as well as real and true talents in culinary and hospitality.

The main goal we improve and specialise in is delivering excellent quality catering services to the business and industry. Whenever you are in need of quality catering for a business meeting, important clients, launching a new product, etc. we are glad to take care of your important day!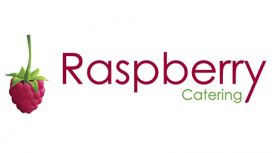 We are a company based in Torfaen South Wales and we are providing a great variety of clients from the surrounding area with an outstanding catering, hospitality and food delivery services. Our

company exists to create a very delicious, always fresh and inspired by the cuisines around the world food with products that are sourced locally. We make food look great and feel even better!