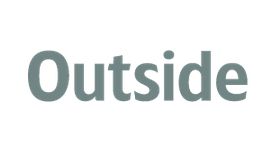 We provide exceptional outside catering and bar services for weddings, special occasions and business events throughout Cheshire and the North West. We're a well-established, family-run outside

catering business and our ethos is simple: to create truly exceptional food that will impress your guests and make your wedding, business event or party a great success. We cater for everything!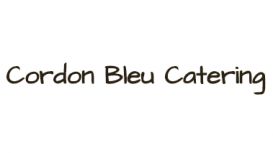 We are an independent, family-run business that follows the traditions and values inspired by the family. We are providing an outdoor catering services to our clients based in Llandudno and we

specialize in always fresh, locally sourced food and delicious dishes. Based on your preferences and needs, we create a tailored to you menu and make sure to add a lot of taste and excitement to your party, celebration, event, or whatever you have in mind!