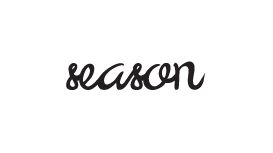 After many years of working in the hospitality trade both in the U.K. and abroad - Aaron acquired a wealth of knowledge, through hard work, sweat and tears! Working for many renowned chefs both abroad

and in London, an understanding of ingredients and a strong passion for them was clearly a good place to set the foundation for Season Catering. The passion Aaron has to succeed and please clients is filtered through the business, with a real emphasis on customer satisfaction.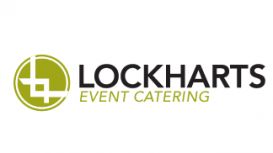 We are based in the Scottish Highlands. We have one off the best larders in the world on our doorstep and some off the best suppliers and vendors to support us. We specialise only in the outside

catering sector we do not have a restaurant or other interest's - outside catering is what we do and we do it well. We travel through out the UK and have catered in many venues such as boats, trains village halls, marquees, castles, large houses, beaches, along with a list off more unusual venues.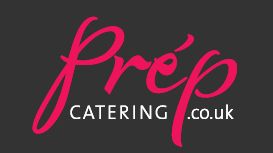 Prep believes in serving great food, great service and providing great hospitality. Here you will see the different styles of food that we can deliver and this is just the tip of the iceberg. We are

very passionate about what we do and will strive at all times to deliver the experience that is required by you, the client and your guests.